NHS Blog: How Theresa May Killed the NHS Protection Bill
By T.J. Coles
5 October 2017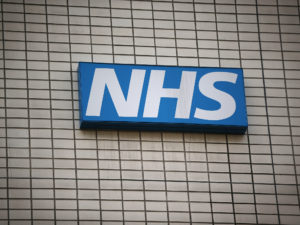 In June 2016, MPs introduced the International Trade and Investment (NHS Protection) Bill. With the big TTIP 'free trade' deal still alive (sort of) and the UK primed to leave the EU and accelerate so-called free markets (i.e., privatisation), the proposed Bill was an important step towards protecting the NHS from US pharmaceutical and especially insurance providers, who can't wait to see the final public elements of the Service fully privatised.
The Bill would have extended to the whole of the UK and '[r]equire[d] the National Health Service to be exempted from the provisions of international trade and investment agreements; and for connected purposes'.
The Bill was going to have its second reading in May 2017. But according to the Parliament website, 'as a General Election has now been called and Parliament will be dissolved from 3 May 2017, the Bill falls and no further action will be taken'. Thanks, Theresa!
Having lost her majority (or 'strong hand' in the Brexit negotiations with Brussels), May is alienating Europe with her arrogance. Meanwhile, Trade Secretary Liam Fox gets on with the serious job of selling out the rest of Britain to US corporations.
Dr T.J. Coles is the author of The Great Brexit Swindle (2016, Clairview Books).