NHS Blog: Tories to Scrap Free Vaccinations?
By T.J. Coles
12 October 2017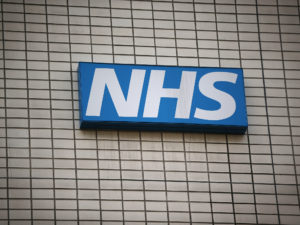 Labour MP Valerie Vaz said in Parliament: 'The Government are always saying that the NHS is not being privatised, so will the Leader of the House please say why Public Health England is reviewing whether free travel vaccinations for diphtheria, tetanus, cholera, typhoid and hepatitis A should be stopped? Does she agree that they should remain free? Their removal could pose a huge risk to the community. May we have a statement to say that those vaccinations should remain free?'
Leader of the House of Commons Andrea Leadsom (Tory) replied: 'I take on board the hon. Lady's point about the review of vaccinations. I am not aware of that specific review of those particular vaccinations, but I am sure that the Secretary of State for Health will take her views on board'.
Umm. Let's see…
Dr T.J. Coles is author of The Great Brexit Swindle (2016, Clairview Books).